DISCOVER THE VALUE OF YOUR COMPANY
Calculate the value of your business in minutes with our free valuation calculator.
OUR SERVICE
As one of the leading providers of online business valuations, our valuation calculator takes into account a number of company specific financial indicators and up-to-date market conditions in order to provide a quick and simple guide to your business' current market value.
If your motivation to attain a company valuation relates to a desire to sell your business, either in the short or long-term, it is hugely important for business owners to have an exit strategy.
TALK TO US
COMPANY REPORT INCLUDES :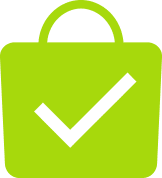 Buyer Appetite
See if buyers are looking to expand their footprint in your sector.

Company Worth
Understand the value and worth of your company to potential buyers.

Saleability
See a preliminary assessment of saleability for your business
HOW TO BEGIN VALUATING YOUR COMPANY
Free downloads to make your life easier
RESOURCES
TESTIMONIALS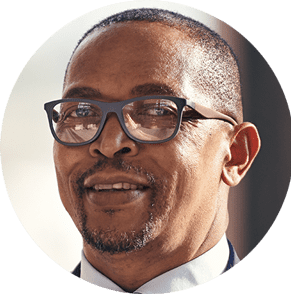 Joseph Harvey
"The ValueACompany tool was superb, quick and easy to use."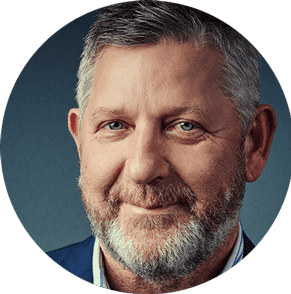 David Harpin
"The ValueACompany team were extremely helpful, accommodating and most of all patient."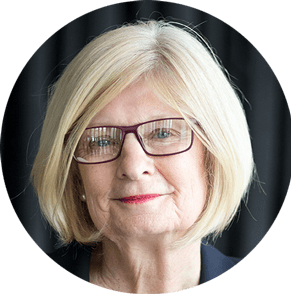 Hilary Courtney
"ValueACompany played a large part in my decision making when I was considering my retirement."
KNOW YOUR VALUE
Our valuation calculator is free, confidential and takes less than 5 minutes to complete.
START NOW